Unwanted vegetation can clog your surroundings and jeopardize your plant life, whether it's lush fields, a backyard canal, or an industrial-grade detention pond. Allow Bug PRO Florida to eliminate your commercial enterprise's invasive weeds with competent, eco-friendly treatments.
We at Bug PRO Florida will always be at your service to remove and control vegetations like:
Aquatic Plants
Uncontrolled aquatic vegetation will easily become overabundant and harmful to your body of water, pool or water feature. Herbicides may be used to keep aquatic vegetation in check. Since certain pesticides are only selective on some types of plants, identification is crucial. Our technicians will tailor our services for your aquatic plants.
Invasive Weeds & Brush
Weeds will continue to flourish indefinitely if left alone. They never let up. As daunting as it might be, weeds and overgrowth do not have a one-size-fits-all approach. Weeds disperse hundreds of thousands, if not millions, of seeds. And irrespective of how well you maintain regular control, they can find their way back. Maintaining and removing them should be at the top of your list.
Bug PRO Florida is a Proud Member of: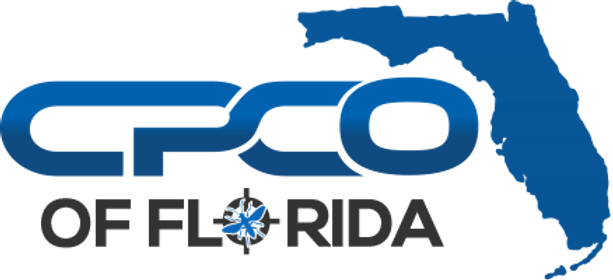 I've used Bug Pro for years for regular home bug prevention and termite services. In this day and age it is difficult to find a business that has such a personal touch and is always reliable, friendly but still professional. I highly highly recommend them for all of their services, you can't go wrong!


Call today to find out what we can do for your lawn and vegetation! Problem calls are free for clients with packages!
We also provide additional services like Grassy Weed Prevention & Aeration Service