We require a contract for the first year, but after that, your service automatically continues on a service-by-service basis.
Agreements are held to a 1 year agreement, the customer may pay the total agreement value to leave the agreement within the first year. After the first year service contract is met there is no cancellation fee.
If you are still seeing bugs simply give us a call and we will come back at no charge. Every home is different, and occasionally it takes two visits to disrupt pest cycles.
The services work immediately, but expect it to take 7–10 days for the full effect.
If it's not a downpour, then the treatment will still be effective. However, if there is a super heavy storm, we will be happy to come back and treat your home.
We service all general pests. This includes ants, spiders, cockroaches, rodents, wasps, yellow jackets, ticks, fleas, centipede, scorpion, mud dauber, pantry pests, and others such as millipedes, earwigs etc.
Bug PRO Florida is a Proud Member of: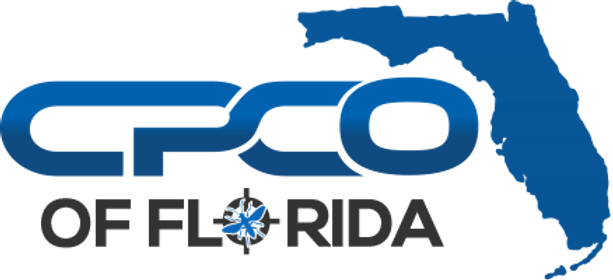 I've used Bug Pro for years for regular home bug prevention and termite services. In this day and age it is difficult to find a business that has such a personal touch and is always reliable, friendly but still professional. I highly highly recommend them for all of their services, you can't go wrong!