Bug PRO Florida is your best resource for commercial and government pest control in Jacksonville.
 Our experience with commercial properties and government facilities goes well beyond the founding of our company.
For decades, Bug PRO Florida has served businesses and local leaders alike. Our capabilities are well known in the community, as is our systematic approach to services and our competitive bids.
As with all our packages, trouble calls for our commercial clients are FREE. We back our programs 100%!





Our Commercial Services
BUG PRO FLORIDA PROVIDES A FULL RANGE OF SERVICES:

General Pests

Lawns and Shrubs

Termites

Bed Bugs

Rodents

Crawl Space Moisture Barriers

Vegetation Management
Don't see it listed? Give us a call.
We also provide one-time and specialty services.
Our Commercial Approach
INTEGRATED PEST MANAGEMENT
Bug PRO Florida utilizes Integrated Pest Management (IPM) techniques to manage and control invading pests.
Our IPM Approach is Five Step Process
For businesses large or small, private or government, from the office to the warehouse, our treatments are designed to minimize or avoid business interruption and produce lasting results.
Step 1
Evaluates locations to determine if specific pests are present by inspections or surveys
Step 2
Identifies the type of pest
Step 3
Uses methods that prevent their presence
Step 4
Controls the pest to acceptable levels
Step 5
Evaluates the results for future action
Bug PRO Florida is a Proud Member of: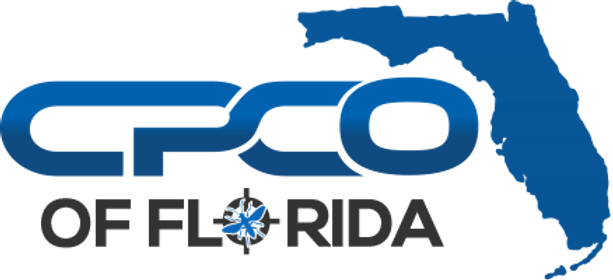 I've used Bug Pro for years for regular home bug prevention and termite services. In this day and age it is difficult to find a business that has such a personal touch and is always reliable, friendly but still professional. I highly highly recommend them for all of their services, you can't go wrong!